What can be done to personalize your meeting rooms?
The more you use eyeson, the more rooms you will create and share. Therefore, eyeson provides you with a user-friendly home area for personalizing your video meeting rooms.
Log into your eyeson account and select the video call room you want to personalize or edit.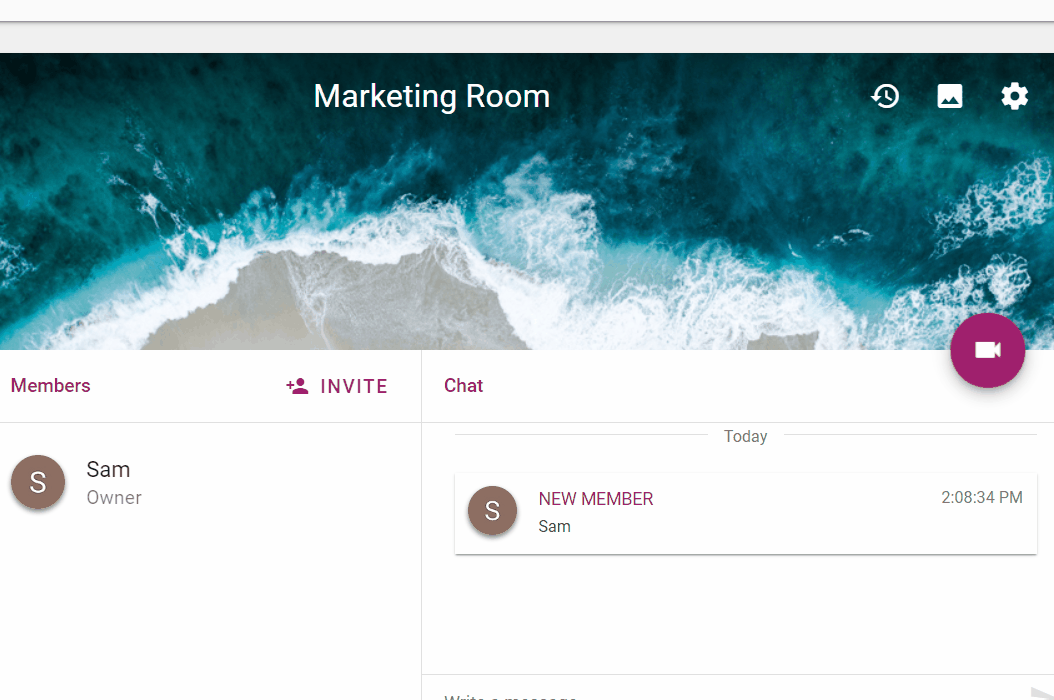 If you want to change the room's image, name or adjust the settings click on the following icons:
Room Image
Room Name, Adjust Settings & Delete Room

Please note: to personalize/ adjust settings or delete a room, you need to be the owner.
Need Support?
Should you have any comments, suggestions or questions, please do not hesitate to contact support@eyeson.com!