How to Share a PDF or an Image with Your Audience
During your video meetings, you can present PDFs or images by just dragging your files from your desktop and dropping them on the meeting page. You do not even need to access the screen-sharing mode to do so!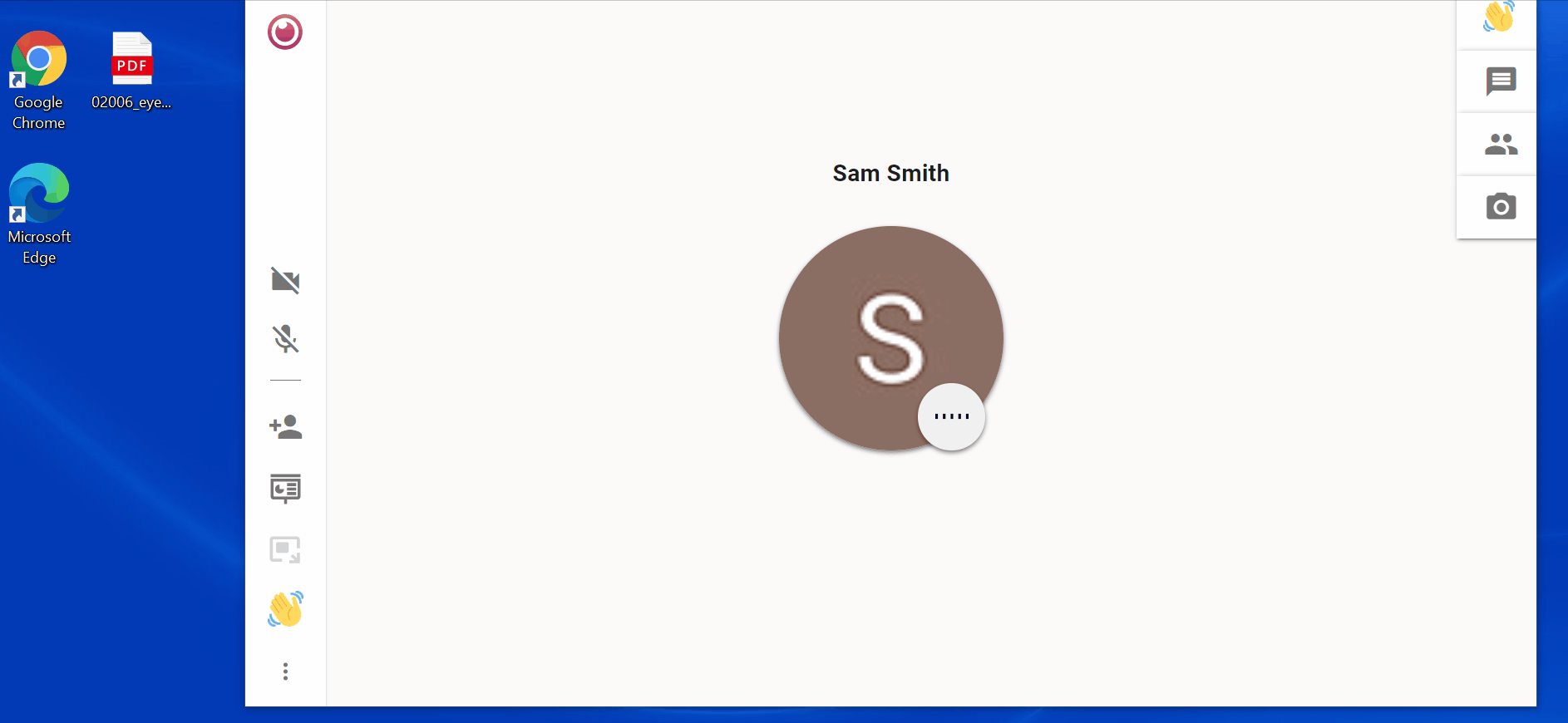 After you have dropped or uploaded the PDF or image, eyeson offers you a preview option.
Click Present for showing it to your video call audience.

In the lower right corner of the screen you'll also find a toolbar: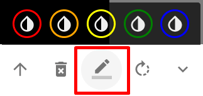 With the pencil you have the option to mark and write notes on the image/PDF in different colors. A trashcan is available, so you can delete what you wrote, if necessary.

To rotate the image or PDF use the rotation icon.

If you click the little arrow on the right-hand side of the toolbar, you close the toolbar and the video meeting window expands.
When you are done presenting, simply hit Stop.
Another way to access this feature is to utilize our presentation mode. Here you can share your screen (entire screen, an application window or browser tab), PDFs or images.

We hope, everything is clear so far. If not, you can also watch the video version of this tutorial.
Need Support?
Should you have any comments, suggestions or questions, please do not hesitate to contact support@eyeson.com!