How and When to Use It
Mute Yourself

Before you join a room, you will be asked if you want to mute your microphone. During a call, you can also mute and un-mute your microphone by clicking the button on the left-hand side. The participants in a room don't know whether you mute or un-mute your microphone.
Note: When you are muted and speak, eyeson prompts you to unmute your microphone with a notification (see below). This notification will stay visible until you click the "dismiss" button or unmute yourself.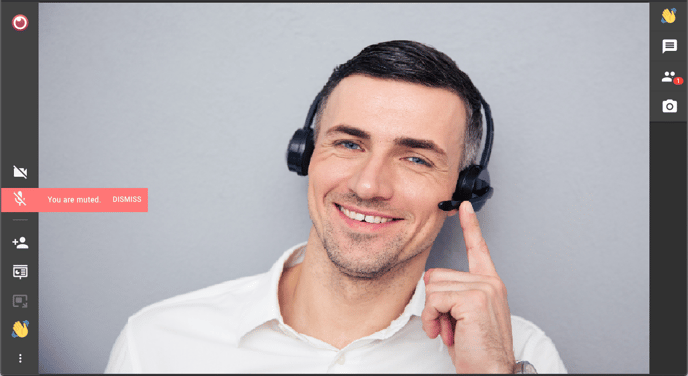 Mute All

This feature allows you to mute everyone in a room with one click. When this feature is used, all other participants will be notified that they have been muted and by who. Everyone can easily un-mute themselves by clicking the button on the left-hand side with the microphone icon. Please note, you cannot un-mute all.
It is super helpful e.g. when there is a disturbing background noise during a video call, which the causer doesn't even recognize. There can be various reasons for this: the participant could be sitting on a crowded bus or the working space is right next to a child's room. Therefore everyone in the room is able to use this feature.
The Mute All button can be found on the right-hand side by opening the participants button. It will appear right next to the Invite Guest button on the bottom.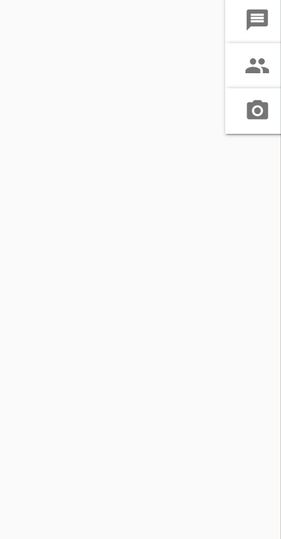 Need Support?
Should you have any comments, suggestions or questions, please do not hesitate to contact support@eyeson.com!