Control of Meeting Audio
We provide a feature that allows you to "mute all" of the participants in a room with one click. This button can be found on the right-hand side by clicking the participants button. The "mute all" feature is helpful when someone in the meeting is causing background noise, and you want to quickly get a point across without disruption. All participants on the call will get a notification letting them know they've been muted.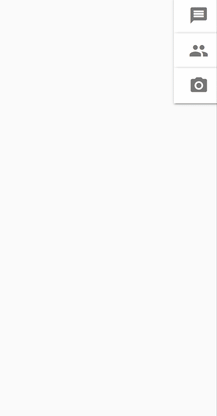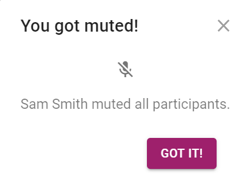 Alternatively, if you want to mute certain participants, you can just ask them to mute their microphones on their side, but you can not mute them selectively.
Keep in mind, even when the mute-all button is used, everyone can easily unmute themselves by clicking the button on the left-hand side with the microphone icon. You do not have access to unmute all the participants from your side, they have to do it by themselves.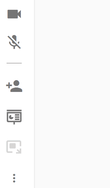 Need Support?
Should you have any comments, suggestions or questions, please do not hesitate to contact support@eyeson.com!